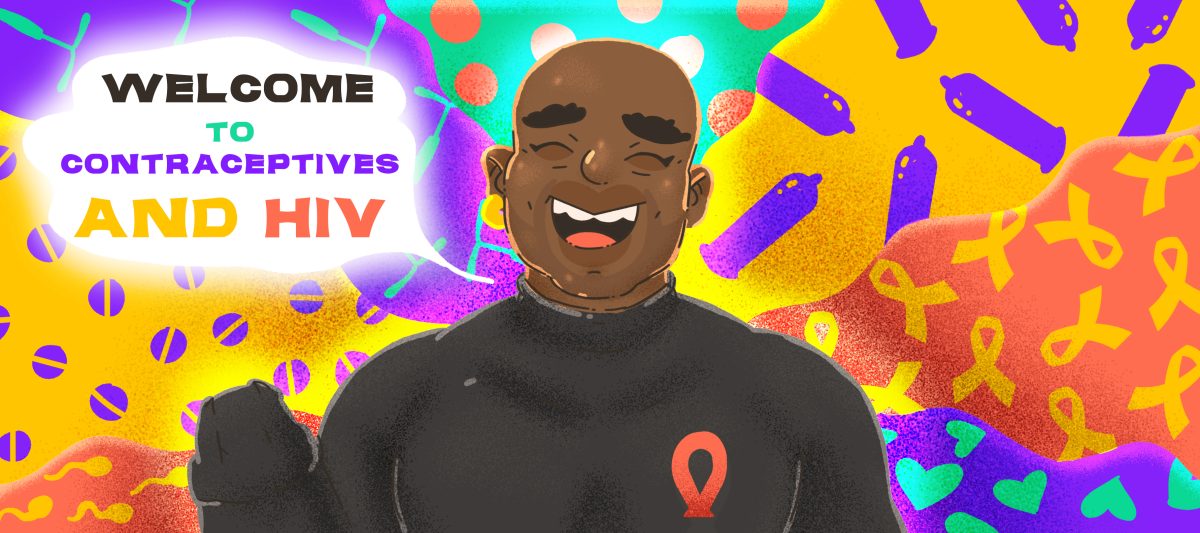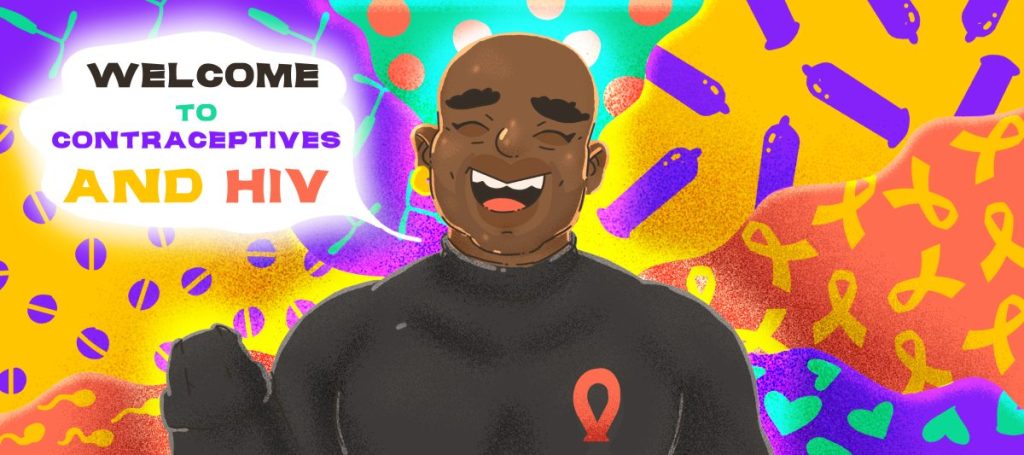 I am HIV+, can I have an abortion while I am on Anti-Retrovirals?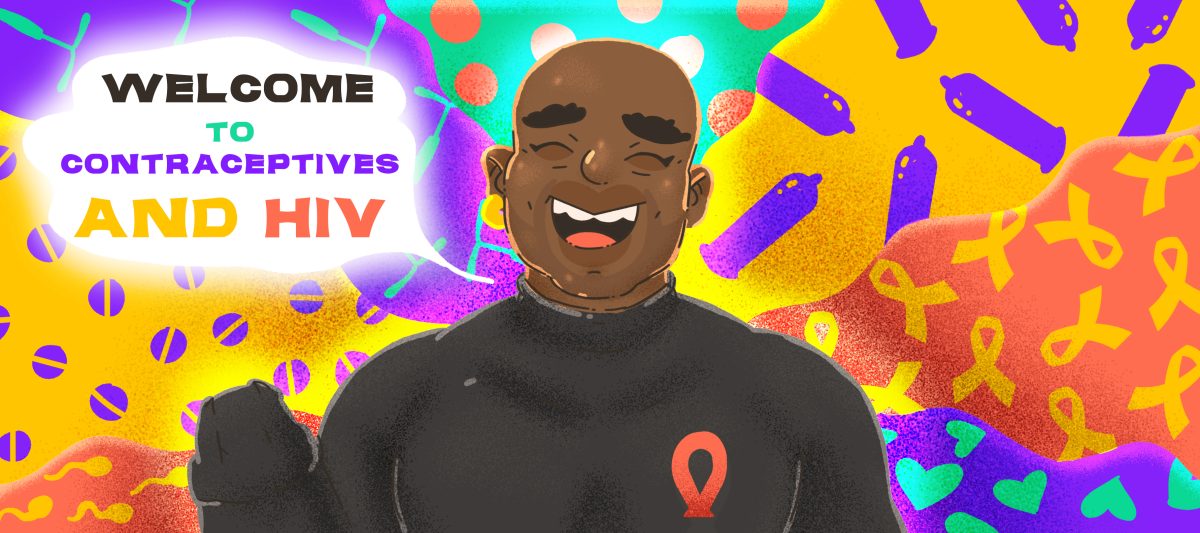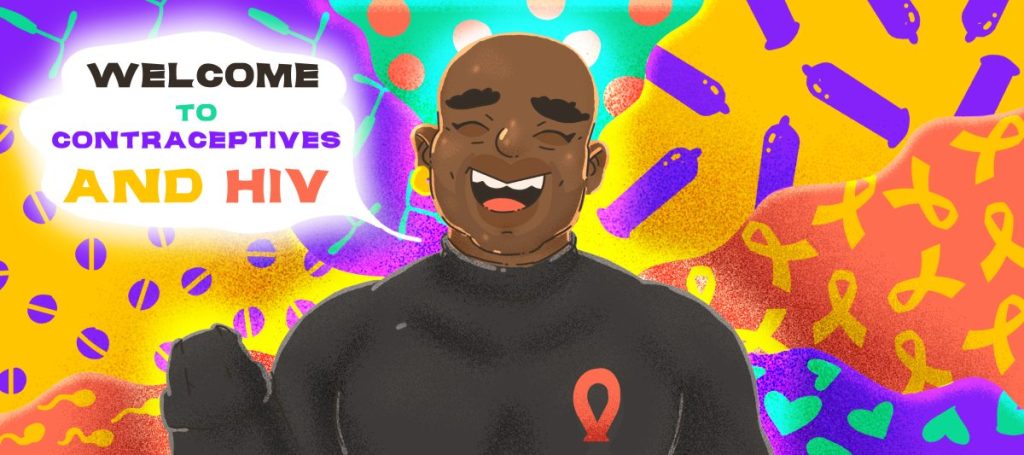 Can you take hormonal contraceptives with ARVs? People taking various forms of hormonal contraceptives can likely combine them safely with antiretrovirals (ARVs), whether as HIV treatment or as pre-exposure prophylaxis (PrEP) against the virus. The one ARV that may cause problems with hormonal forms of birth control is Sustiva, please discuss with your health care provider. Researchers […]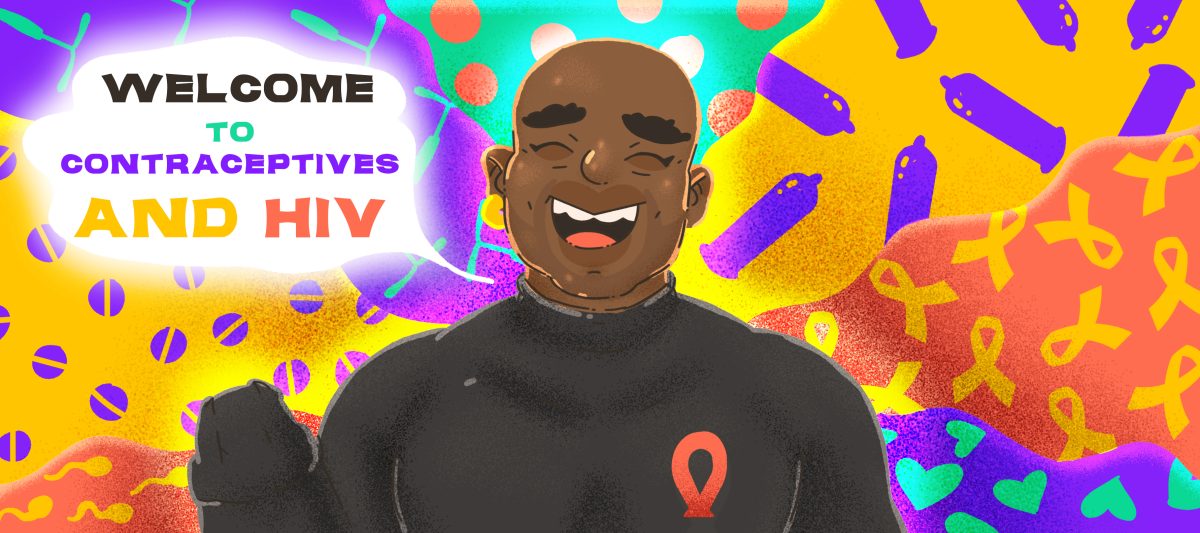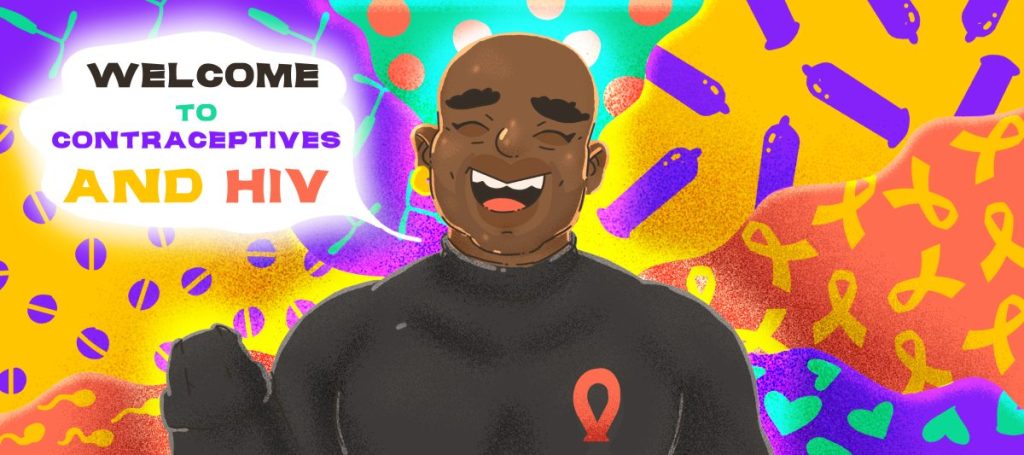 Whether used as treatment or prevention, most ARVs have little to no interactions with hormonal contraceptives.