Source: International Campaign for Women's Right to Safe Abortion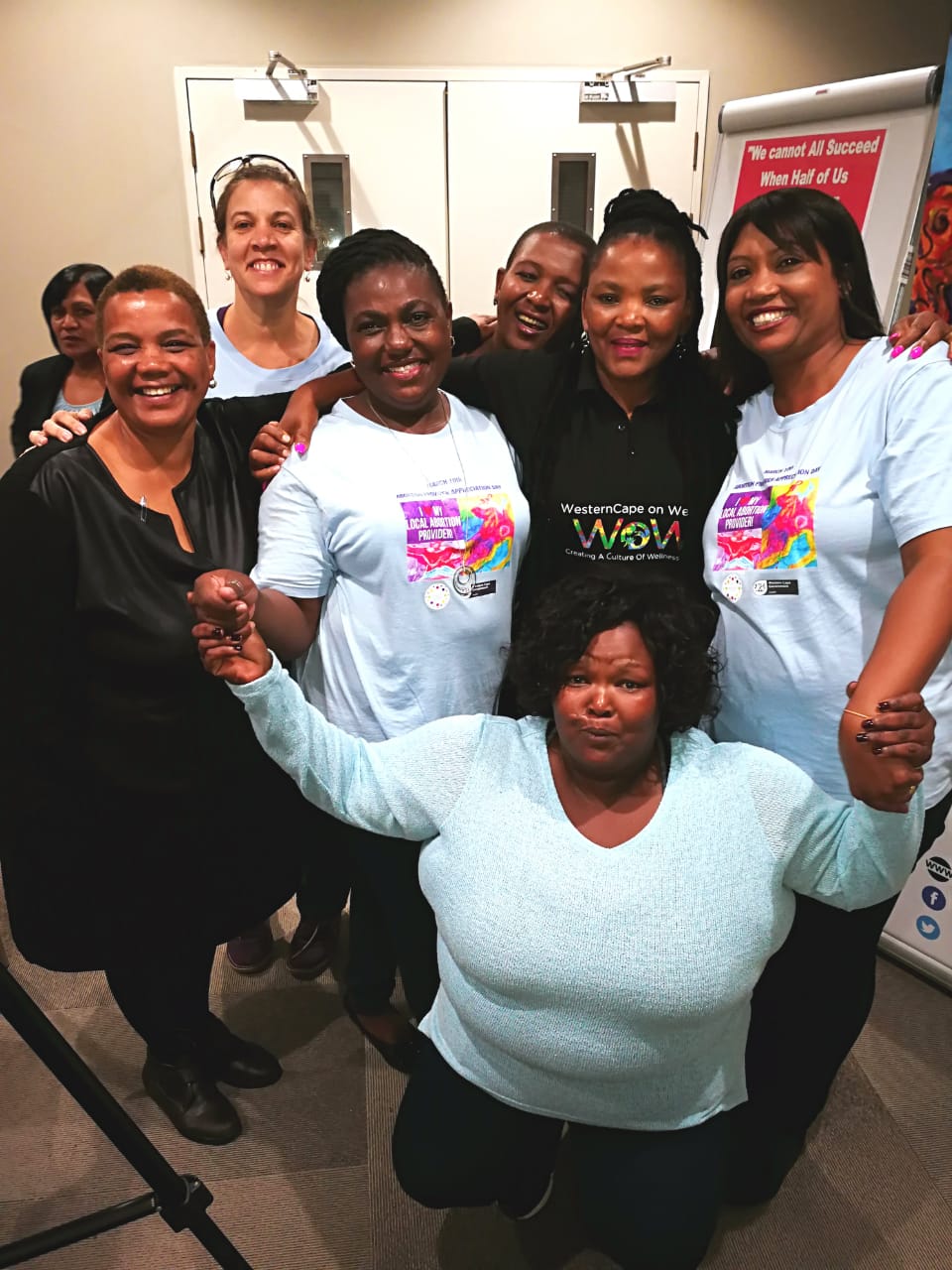 On 7 July 2019 the Weekend Argus reported that the Western Cape Provincial Minister of Health, MEC Nomafrench Mbombo, had authorised the addition of seven new facilities to provide safe, legal termination of pregnancy to women across the Western Cape. This was as a result of "calls for improved access to facilities where pregnancy can be terminated safely to curb the need to seek out illegal and unsafe terminations, which often result in maternal death and infection".
The Sexual and Reproductive Justice Coalition engaged MEC Mbombo at our annual Abortion Provider Appreciation Day event in March 2019 and also in their Reproductive Justice Election campaign, directed towards political parties. There are serious health systems challenges in South Africa and issues of reproductive justice continue not to be central to programming and planning.
Read more here:  http://www.safeabortionwomensright.org/blog/south-africa-need-for-national-traction-on-reproductive-justice-following-elections/