SRJC Vice Chairperson, Dr. Tlaleng Mofokeng, was invited by our partner organisation, the International Women's Health Coalition (IWHC) to attend the Senate Briefing with IWHC Country Partners.
As the purpose of the event, the briefing provided congressional offices with insights on the direct impacts of President Trump's Global Gag Rule through the experiences of Monica Oguttu and Dr. Tlaleng Mofokeng, both health practitioners and partners of the International Women's Health Coalition (IWHC). Both speakers addressed the impacts of US global health policy on their national and local contexts.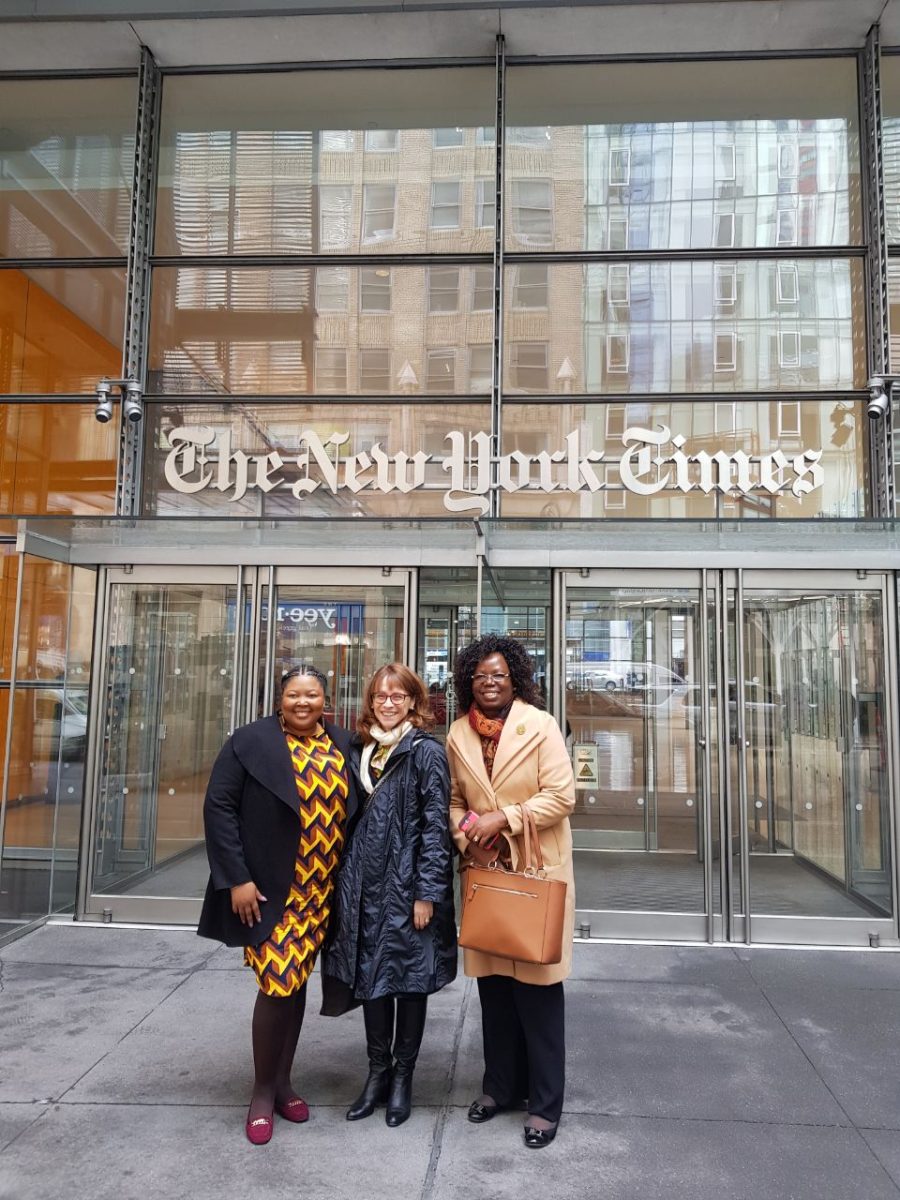 "It's unethical to ask healthcare providers to gag themselves and not provide the highest standard of care to their patients", Dr. Mofokeng said.
What is the Global Gag Rule?
The Global Gag Rule prevents any foreign non-governmental organization receiving US global health dollars from using ANY of its funding -regardless of the source- to provide abortion services, talk about abortion with its clients, or advocate for abortion rights in its country.
Read more about the Global Gag Rule here.