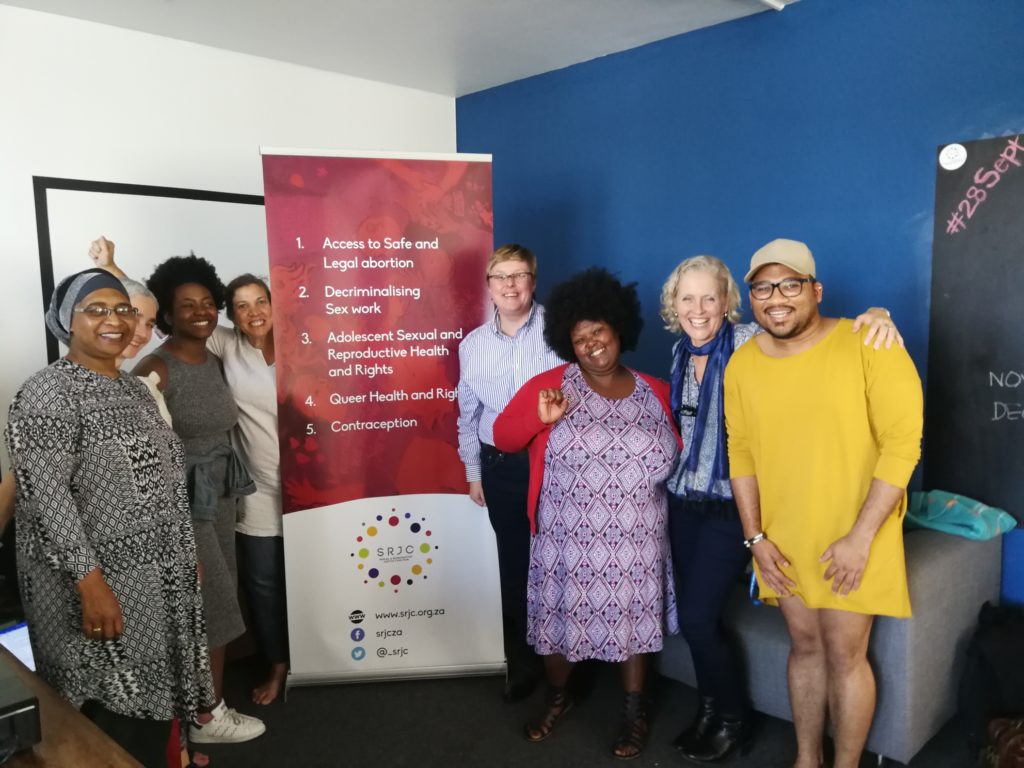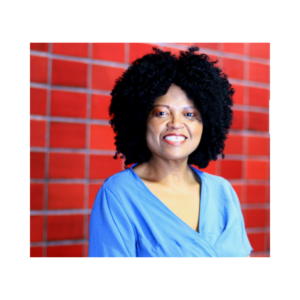 Chairperson 
Lebo is an incoming CEO Tekano Fellowship.  Prior to this, she was the CEO of Soul City having worked at the Institute for 14 years. Lebo is a fierce fighter for women's and children's rights. During this time she presided over the transformation of one of Africa's leading women's and children's NGOs. Her inimical style and forthrightness as established her as a highly respected thought leader and woman of action. Lebo's fast rise to this top position came after she graduated with a Masters in Public Administration at the prestigious Harvard University John F. Kennedy School of Government in 2010. She achieved this as a single mother of a young son and daughter, who accompanied her to Boston. While at Harvard, Lebo took and then was the Teaching Assistant for one of the Kennedy School's most famous classes, Leadership on the Line. This experience was brought to bear when, under Lebo's leadership, the Soul City Institute was relaunched as a Social Justice organisation in 2016 that focuses on young women and girls and the communities they live in.
lebo@tekano.org.za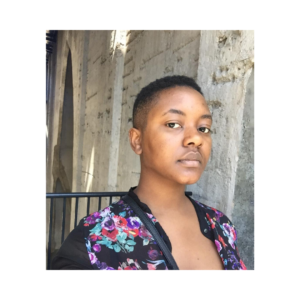 Deputy Chairperson
Dango is a 4th-year medical student at UCT and concurrently doing a biomedical science honours degree in infectious diseases and immunology. She is the chairperson of SCORA –the Standing Committee on Reproductive Health Including HIV/AIDS and Medical Students for Choice UCT. She is passionate about advocacy, botany, science and is also very active on social media.
MWMTEM001@myuct.ac.za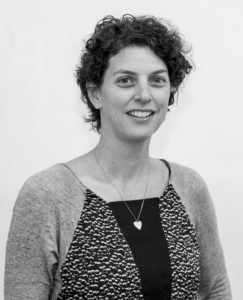 Treasurer
Kira-Leigh is passionate about human rights in particular women's rights and the
rights of marginalised groups. Kira-Leigh has a Masters of Social Science in International Relations from the The University of Cape Town. The focus of her thesis was on the role of private international donors in determining the programmatic agenda of sexual health and rights organisations in South Africa. She also has a Honours in Development Studies from the University of the Western Cape, and a Bachelor of Social Science in Gender and Women Studies from the University of Cape Town.
kiraleigh.kuhnert@gmail.com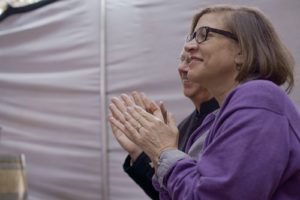 Director
Marion Stevens has an academic background as a midwife, in medical anthropology and in public and development management. She has worked in the area of sexual and reproductive justice for over 30 years. Her work has included conducting participatory research, policy analysis, and development and advocacy. She has worked with a range of stakeholders both locally and internationally.
marion@srjc.org.za
Lance is a Ph.D. candidate at the University of Cape Town in Public Health. Lance has post-graduate qualifications in Gender Studies and Psychology. As a young black queer person, Lance brings research and advocacy capacity to the organization. Lance is also a Tekano Fellow Alumni.
LSKLAN001@myuct.ac.za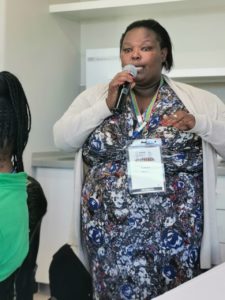 Dudu is a sex worker activist and human rights defender, fighting for the decriminalization of sex work. An award winner of the Prudence Mabele Prize. She has been a part of the Sex Workers Education and Advocacy Taskforce (SWEAT) for eight years as a peer educator and progressed to a program manager and eventually founded an organization – Mother's for the Future and Sex workers Empowerment. Ms. Dlamini is also a National Organizer/ Mobiliser for Sisonke – a union for Sex Workers in South Africa.
dudud@sweat.org.za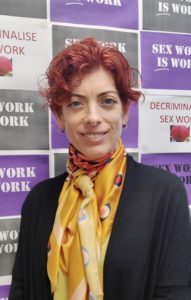 Carrie Shelver is a feminist activist from South Africa now living and working in Geneva. Since the late 90s, Carrie has been part of various social justice movements and activist groups – working on HIV and AIDS, sexual orientation, violence against women, forced migration and economic justice. Carrie is devoted to feminist popular education and art-making for advocacy and movement building. Unfortunately, Carrie gets to do too little of this in her current position as the Advocacy Advisor on Universal Periodic Review for the Sexual Rights Initiative but is nevertheless committed to exploiting the cracks in the UN human rights industrial complex to further the feminist socialist decolonial struggle.
carrie@srigeneva.com
Sanja Bornman is the managing attorney of the Lawyers for Human Rights Gender Equality Programme. Sanja conducts constitutional and impact litigation in the areas of gender-based violence and gender equality and advocates for policy and law reform. She holds an LLB and an LLM in human rights and has 10 years of high-level advocacy and litigation experience in the NGO sector serving women and girls, and LGBTIQ+ communities. She has serves on the steering committee of the South African civil society Hate Crimes Working Group from February 2015 (as chair until April 2018) and serves on the board of the South African Federation for Mental Health.
sanja@lhr.org.za
SRJC STAFF MEMBERS
Fatima Fredericks – Finance and Development Manager
Imameleng Masitha – Communications and Media officer
Follow us Twitter @_srjc                    IG @srjcza                       SoundCloud @srjcza