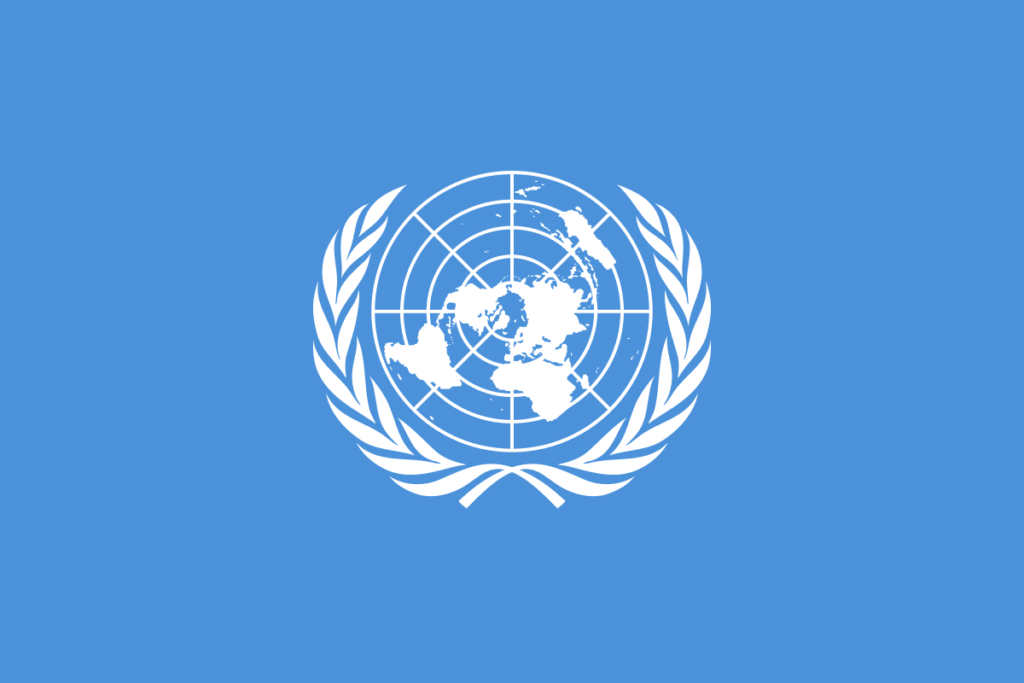 The SRJC partners with global civil society organisation in doing advocacy work at the United Nations. The 2 main areas we have worked in are the Human Rights Council (Geneva), and the Commission for Population Development (New York). Some of our partners include:
Activities:
Language tracking and mark-ups
Arranging meetings with the states to support the use of progressive SRJ language in resolutions
Media Advocacy- press statements and interviews with SA media (holding South African mission staff to account)
Plenary Monitoring (CPD)
Side events: presentations on Abortion, CSE and other SRJC issues in South Africa
Collaborating with global CSO partners in SRHR movement building in global advocacy
Our news feed should provide some information on the activities carried out at these sessions.