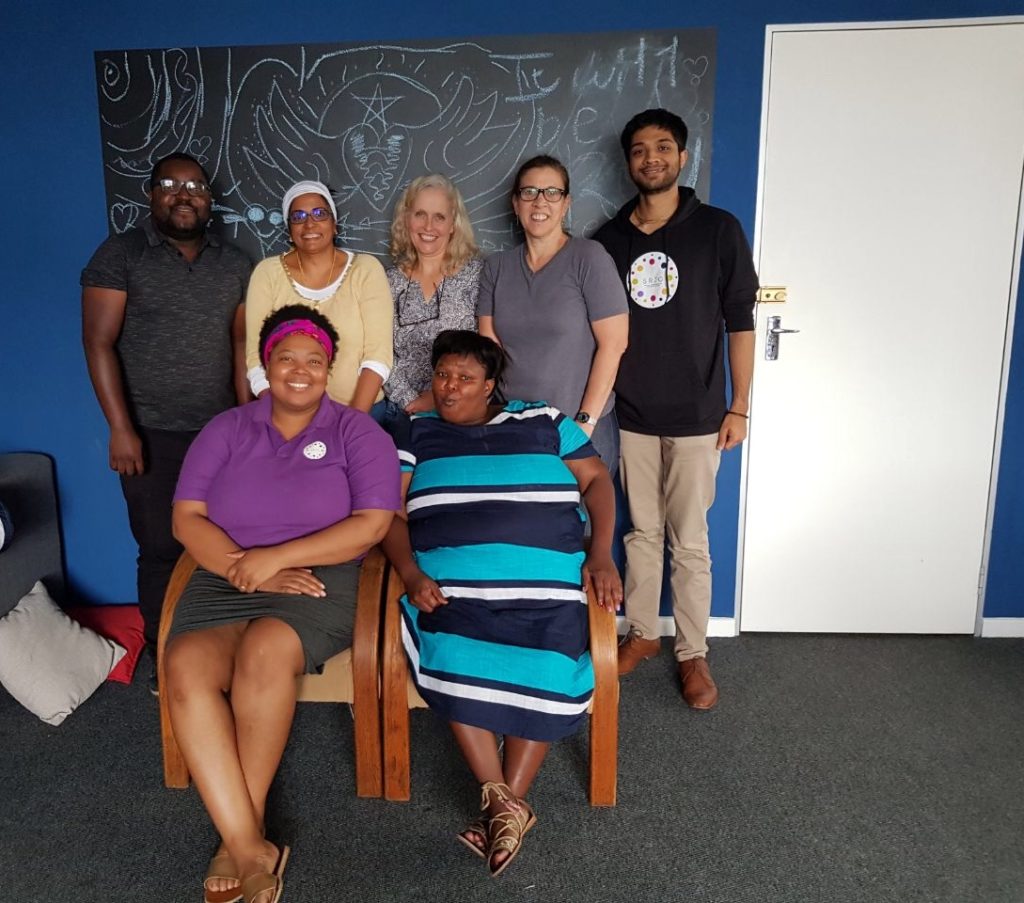 The SRJC Streering Committee is formed by some of our members, who also sit in the SRJC's different working groups. 
Marion Stevens- Chairperson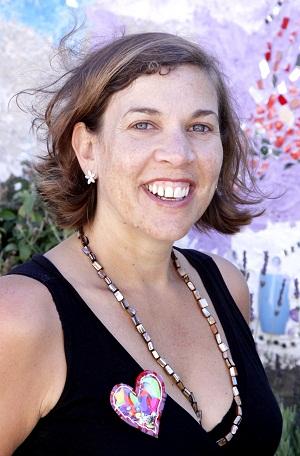 Marion Stevens has an academic background as a midwife, in medical anthropology and in public and  development. She has worked in the area of sexual and reproductive justice for over 20 years. Her work has included conducting participatory research, policy analysis and development and advocacy. She has worked with a range of stakeholders both locally and internationally. She is currently the coordinator of WISH Associates (Women in Sexual and Reproductive Rights and Health) a network of six South African consultant activists, she chairs the Sexual and Reproductive Justice Coalition and is a research associate at the African Gender Institute at UCT.
---
Tlaleng Mofokeng- Vice Chairperson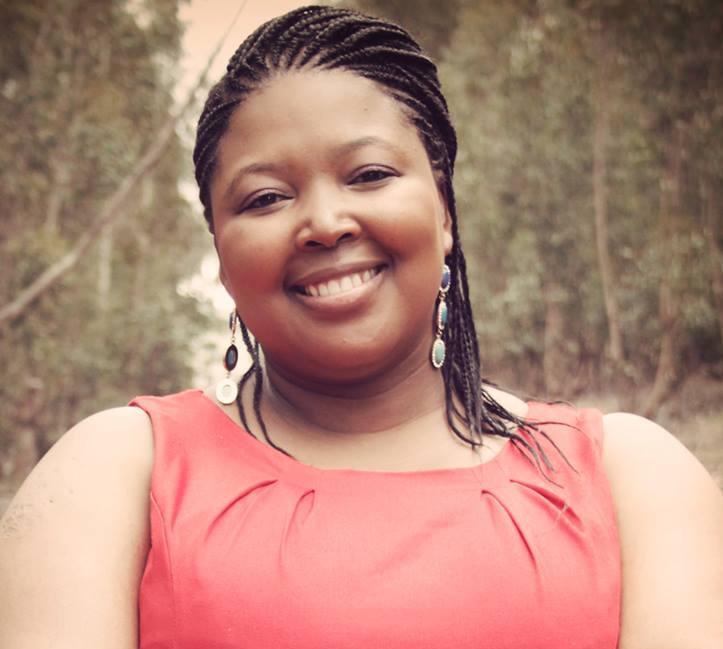 Dr Tlaleng Mofokeng graduated from as a medical doctor in 2007 from the University of KwaZulu Natal. She has been immersed in the field as a Sexual Health doctor at DISA clinic, an educator, facilitator and speaker across the country. She produces content, educates people about Health, Wellness, and Sexuality. For many years she has been a regular media contributor and is often called upon for comment on national & international radio, print media and national and international television networks. She is the Vice Chairperson, Sexual and Reproductive Justice Coalition, a member of Global Doctors for Choice, Sex Educator for the Department of Higher learning and education Youth prevention program (HEAIDS) where she produces and presents a 12 part series of health Education videos. She is engaged in community dialogues across the 5 city regions of Gauteng, facilitating discussions on
various health issues. She is the winner of the 120under40 New Generation of leaders in Family Planning Award awarded by the Bill & Melinda Gates Institute for Population and Reproductive Health and has been recognized by the Mail and Guardian as one of Top 200 Young South Africans and by Destiny Magazine Power of 40 for 2016.
She is a resident doctor at Kaya fm and has a weekly medical QnA column with Sunday Times Newspaper.
---
Nomtika Mjwana- Communications and Advocacy/Youth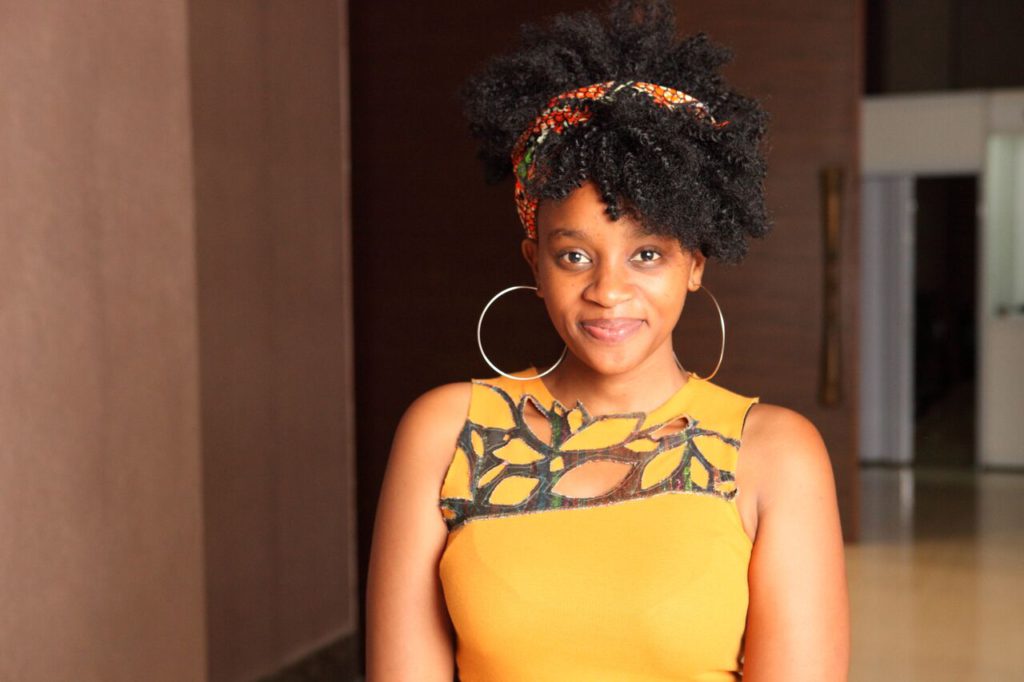 Nomtika sits on the steering committee of the Sexual and Reproductive Justice Coalition (SRJCZA), and she is the current Communications and Advocacy Manager. Her work includes digital and traditional media monitoring  ( social media, website, clipping interviews, e-lists etc.), as well Public Relations (Press Statements, Position papers etc). In her advocacy, she sits on the National Population Unit task team, and has worked at the UN Human Rights Council and the UN Commission for Population Development (CPD). A vocal advocate for active youth involvement, she opened a Plenary session at the International Conference on Family Planning in 2016, consulted with WHO on SRHR programming for AGYW, works with the International AIDS Society as Youth Champions for Key Populations, and is a member of the ACTIVATE! Change Drivers Network in South Africa. Additionaly, Nomtika also works extensively [independently] as a Peer Educator on HIV Prevention and Sex Education. She is a blogger, video blogger and podcaster on reproductive justice holistically. She is also a member of the Youth Coalition for Sexual and Reproductive Rights, the International Youth Alliance on Family Planning, and she is on the LEARN Global Reference Group for PrEP.
---
Vikar Singh- Youth and Medical working group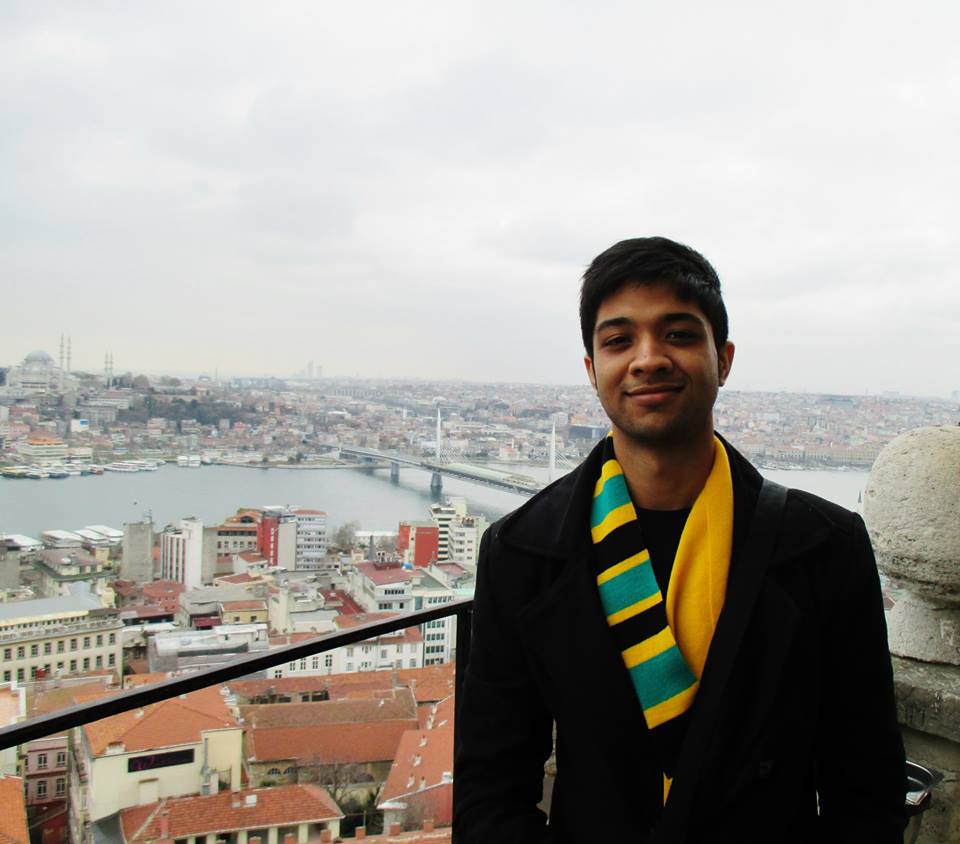 Vikar Singh is currently a fourth year medical student at Nelson R. Mandela School of Medicine, UKZN. He currently holds positions as programme coordinator of Maternal Health and Access to Safe Abortion at the International Federation of Medical Students (IFMSA) and head of Sexual and Reproductive Health including HIV and AIDS at the South African Medical Students Association (SAMSA). An individual who is passionate about Sexual and Reproductive Health and whose goals include promoting positive attitudes regarding controversial sexual and reproductive health SRH  topics to future health care professionals, as well as to ensure optimum and comprehensive health care provision amongst South Africans.
---
Catriona McLeod- Research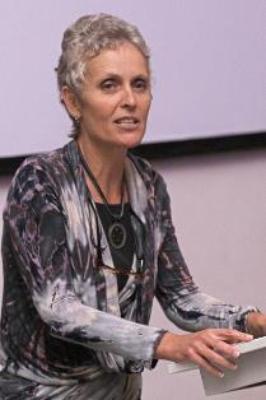 Catriona Macleod is Professor of Psychology and SARChI chair of the Critical Studies in Sexualities and Reproduction research programme at Rhodes University. Her major scholastic contributions have been in two main areas: sexual and reproductive health, and feminist theory in Psychology. She has written extensively in national and international journals in relation to teenage pregnancy, abortion, sex education, feminist psychology and postcolonialism. She is author of the multi-award winning book 'Adolescence', pregnancy and abortion: constructing a threat of degeneration (Routledge, 2011) and co-author (with Tracy Morison) of the book Men's pathways to parenthood: silence and heterosexual gendered norms (HSRC Press, 2015). She is editor-in-chief of the journal Feminism & Psychology.
---
Malvern Chiweshe-Research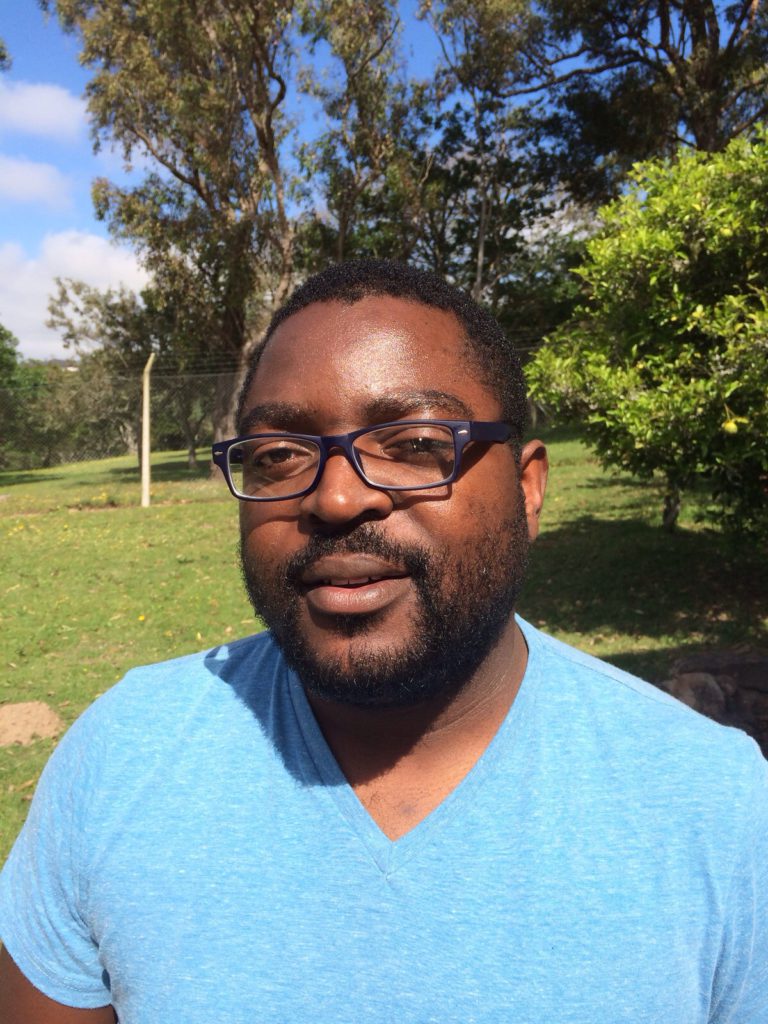 Malvern  is Post-doctoral Fellow at the Critical Studies in Sexualities and Reproduction research programme at Rhodes University. He holds a PhD in Psychology and a MA in Clinical Psychology from Rhodes University. His current work is on abortion, policy responses to marginalised youths in the global South, African feminism and rape culture. He is part of the Gender and Sex Project which is involved in developing and facilitating critical sexualities workshops with Grade 10, 11 and 12 learners in Grahamstown schools. He has presented at international conferences in Belfast, Pretoria, State College and Grahamstown.
---
Duduzile Dlamini- Advocacy and Sexwork Decriminalisation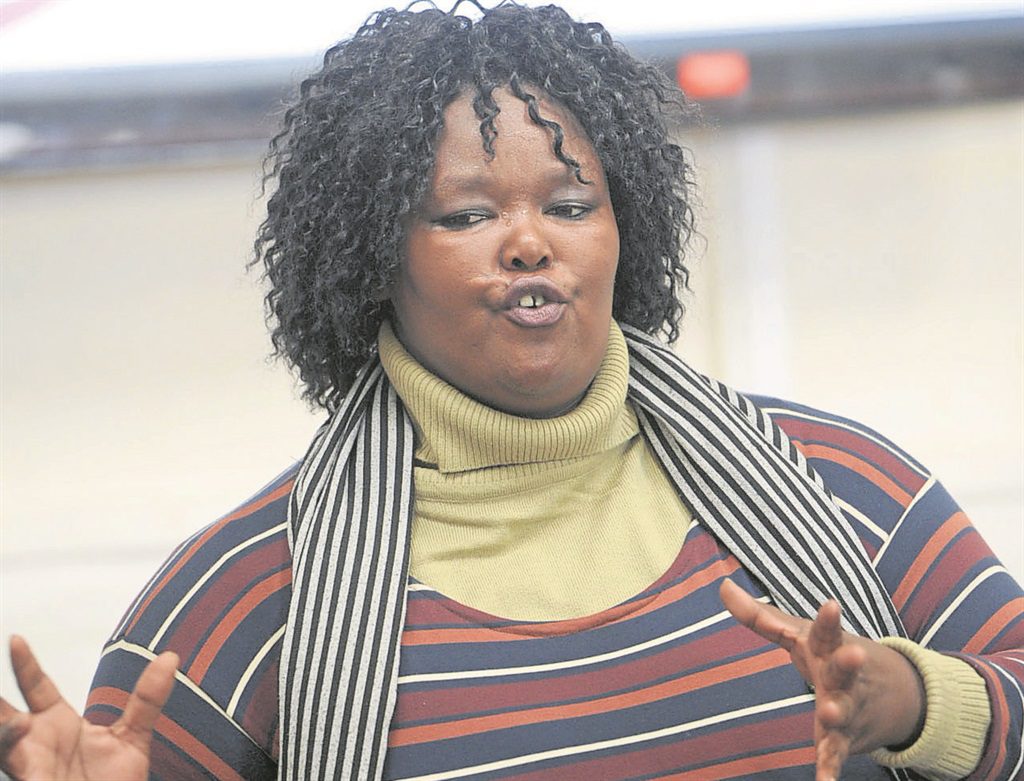 Ms. Dlamini is a human rights defender and activist who participates in the fight for the decriminalization of sex work. She has been a part of Sex Workers Education and Advocacy Task force (SWEAT) for 8 years. She began as a peer educator and progressed to a program manager and eventually founded an organization – Mother's for the Future and Sex workers Empowerment. Ms. Dlamini is also a National Organizer/ Mobiliser for Sisonke – a union for Sex Workers in South Africa. On the SRJC steering committee, she represents sex workers who are mothers.  Ms. Dlamini also sits on the Parliamentary Joint Committee desk in South Africa and is a Civil Society Adviser for the United Nations.  She is also a Lobbyist for Congress of South Africa Trade Unions (COSATU) and Federation of Union of South Africa (FEDUSA). She is a member of the Working Committee on National Strategic Plan for Gender Base Violence in South Africa. Ms. Dlamini has lectured for South African College of Applied Psychology (SACAP) on Sex work and Decriminalization and is an active member of Civil Society on Parliament Watch.
---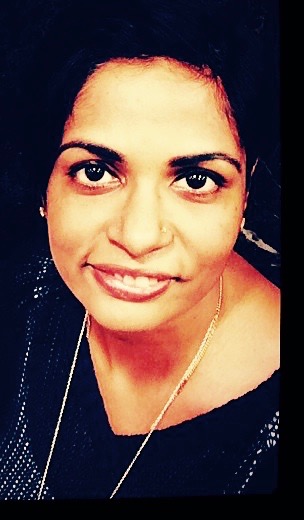 Mandy Govender
The greatest joy in my 18 years of work experience would be the creation of solutions that are sustainable and empowering. I gained a deep sense of satisfaction when ensuring the greatest return on investment for the beneficiaries I work with. My exposure to health access  in low, middle and high income countries has consistently revealed that inequality exists across them all. These inequalities exist for various reasons and some if not most can be adequately and sustainably addressed, with proper planning and resource mobilisation, which is a challenge that I have tried to address through my work
My business management qualifications coupled with my 20 years of experience in Public Health and Health Promotion (across NGO, Government and Academic institutions- in South Africa and Singapore) is something I lean on heavily when I am in the midst of looking for effective, sustainable and innovative solutions.
---
The Steering committee meets at least once a year for a strategic planning session.